20 Jul

Newsletter H1/2020
---
BYREDO IN CHINA
Byredo announced the opening of their flagships in China, situated in Beijing and Shanghai.
We are glad and excited, being able to work closely with Byredo in creating their first ever store in China. The new stores will have their own individual design concept to showcase the brand's hybrid and visionary approach, as well as to generate a very special, intimate experiences with unique style and creative ambition.
The brand's first store is located at SKP Mall, Beijing, which was completed in the end of 2019. A bold combination of fibreglass, stainless steel and glass showcases the futuristic and meteorite design concept. The highlight in this store will be the eye-catching 4-feet-tall meteorite sitting inside the glass showcase where customers can have a close-up hands on experience feeling the products. This showcases the fine workmanship and the delicate craftsmanship in creating this organic meteorite.
In addition to this first store, we humbly continued and completed two more stores for Byredo, namely located in SKP North, Beijing and Lane Crawford Department Store, Shanghai. Both stores' concepts are designed to keep it simple, clean and with a new edge twist in colour.
The striking, bold colours chosen for SKP Beijing was a head turner and stand out boldly in the department store. The streamlined-design in high glossy red counter fixtures, greatly bring out the remarkable construction skills of our craftsmen in crafting out the organic-shaped fixture.
Click here to see more of our works.
---
知泰味 ZHITAIWEI, AUTHENTIC THAI-CUISINE RESTAURANT
A restaurant that specialised in authentic Thai cuisine, trendy among young generations, and is bringing the robustness to Dongguan, China.
Sawadee-krap! This Thai restaurant was the first to set foot in ChangPing province, located at Dongguan, China. It was completed recently, with sleek and modern interior feel, inspired by Thai warm and friendly nature and disposition. These elements are creatively reflected on our client's choice of colours and materials, e.g. natural rattans, yellow-tinted sandblasted glasses, delicate vintage pendant lights and ceramic patterned tiles. The different lamps in the dining room also cast a warm cozy atmosphere, reflecting a sunny Thailand, while customers enjoying the exquisite fine delicacies in the restaurant.
Click here to see more of our works.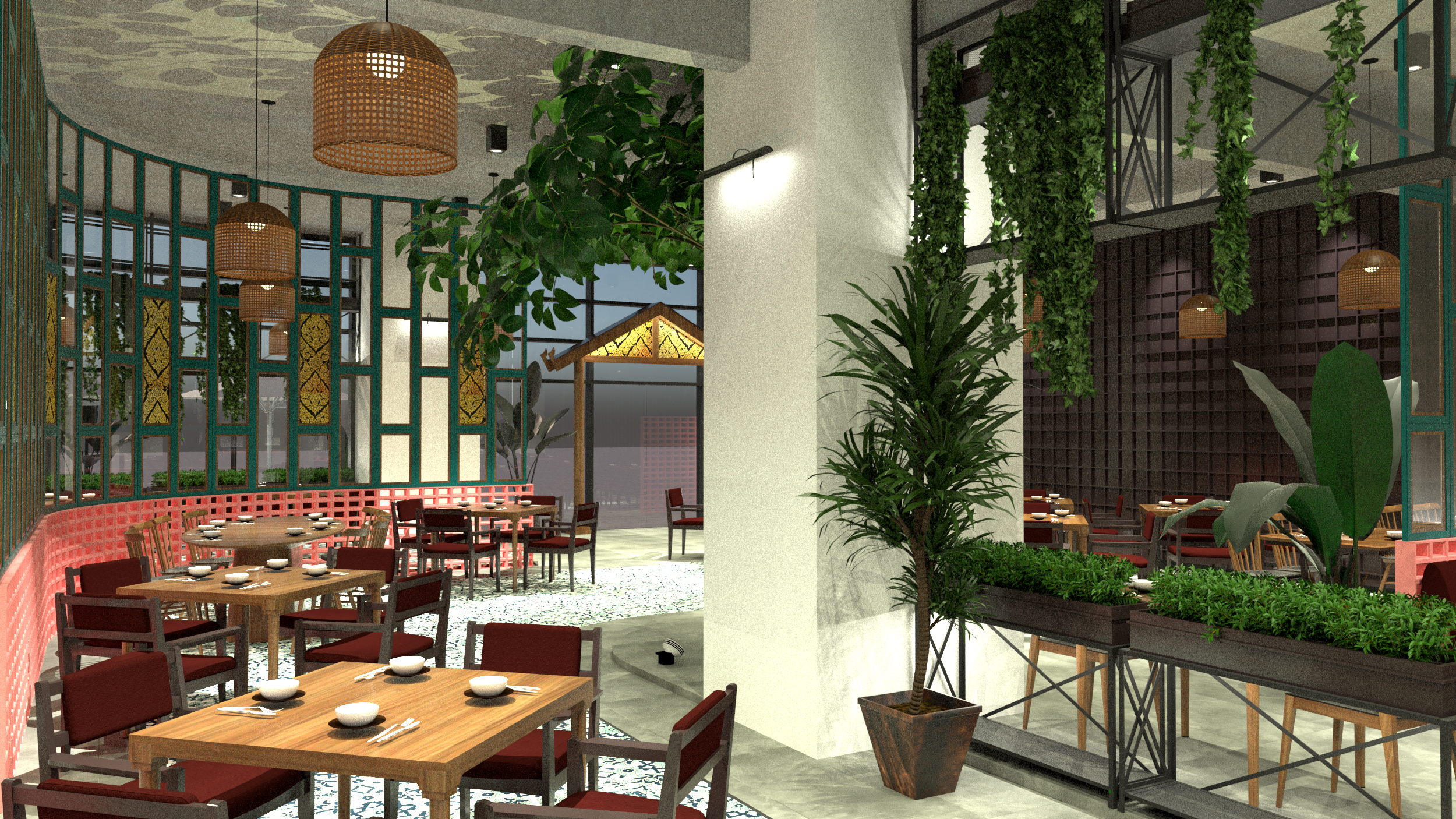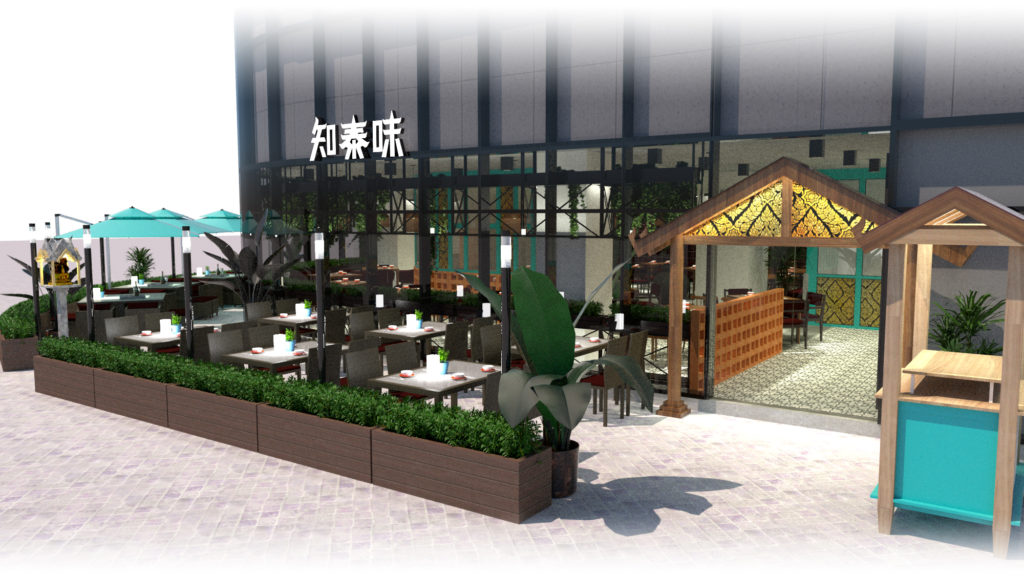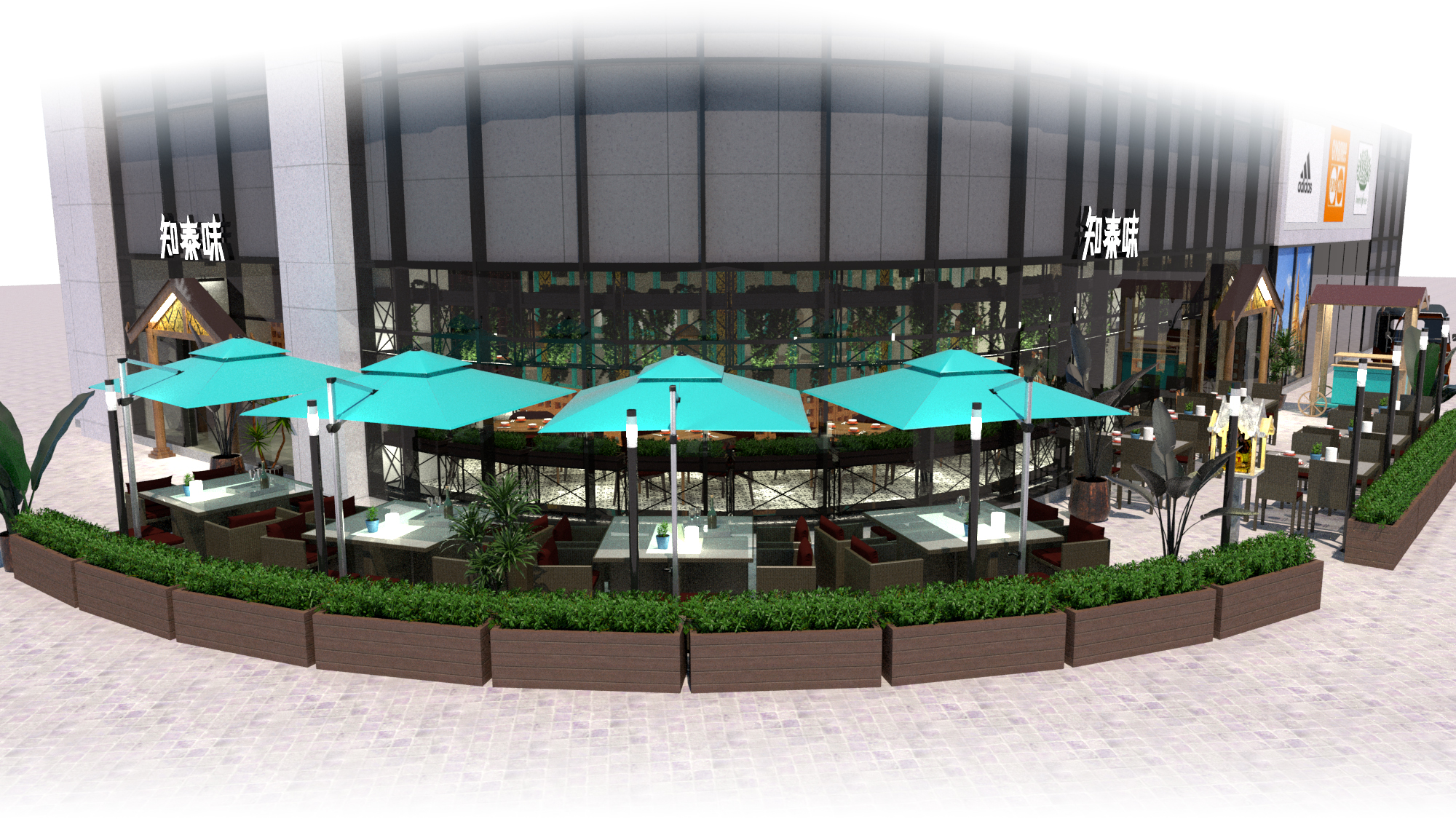 ---
SUNGLASS HUT, CK TANG SINGAPORE
New facelift for Sunglass Hut!
Our team has worked hard and delivered the best in completing this project within a stipulated tight time frame. The store at CK Tang was upgraded with a new facelift, giving its current fixture a fresh new look. This was achieved viable through a now pillar free open shelving, colourful lightboxes and new mirror panels to light up the whole store.
Customers can now experience a friendly and brand new kiosk.
Click here to see more of our works.
---
Our mailing address is: marketing@tedintl.com
Please write an email to marketing@tedintl.com to unsubscribe from this list